Posted on
By Nancy Hall III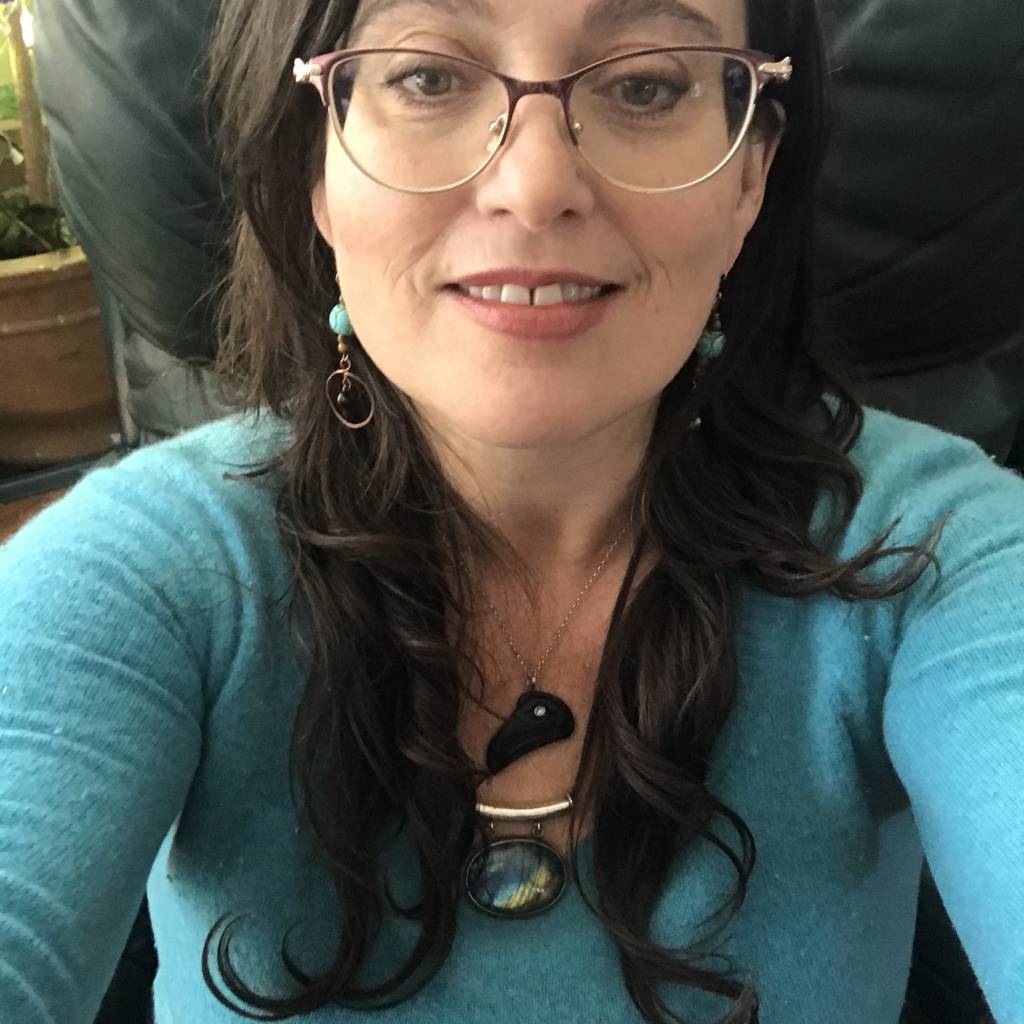 Heres a little blog I wrote... thanks for checking out my new blog/vlog~ well~come~
Well, for goodness sake, it's the Year of the Sow~
May we all wallow in puddles of all the best~
This is the first entrance into my blog/vlog world, titled YoYoYogini... I had an extensive article prepared, with great links and a few chuckles, and the Lightspeed platform that I am processing on timed out and erased all of it. So what? So now I am writing a very small rant about that, just to get this sucker up and running. I am also taking Maca, because it's a power plant and I need some extra MoJo to get me through this tedious technological funk I'm in. I put a link here to the powder, not the tincture. You can find both on our site, and I think both are great, depending on your needs, but I don't take the tincture. I could never forgive that Maca tincture for how it broke in my bag and made all my purse things stink of that potent maca essence. In 20 years, its to only bottle that has ever busted on me.. i digress… My photo is going up wonky because I have spent too much time looking at my computer today and its time to go outside and play...
So the YoYoYogini is a promise I made to myself years ago, to put my random wisdom and experience out there, into the world. Experience and wisdom in the vein of aromatherapy, holistic health, yoga, tarot, magic and mothering. With the turning of this Lunar New Year, and all of the multiple portals that we have been through in recent years, I'm finally ready. Have a look at my Youtube channel, it says more that this goofy little article could. And like and subscribe and comment and share. Or don't. But do. Because I could use some support, and because I have been giving it away for free, working behind the scenes day and night, earning less than minimum wage for 15 years, and because I'm worth it...
Thanks for checking out my first, very beta, vlog by clicking here…
One of these days I'll sit down and write that witty article about my experience transiting through aquarius/pisces... until then, all the best and then some....
Nancy Hall III... reporting from Nancyland...